ABWA-ELEN
Empowered Ladies Express Network
OUR MISSION: To bring together businesswomen in Alpharetta of diverse occupations and to provide opportunities for them to help themselves and others grow personally and professionally through education, networking support, and national recognition.
Third Wednesday of each Month
Topic: The Secret to Your Future Is In Your Daily Routine
Description: McPatti Langston is an author, organizer, and public speaker who uses quirky comedy to connect with her audience members. While she has been working in Atlanta for the last 15 years, McPatti's sense of humor over current events has grown. Join us as she lightens the mood by uniting us with truth and laughter, while sharing her presentation.
Location: Brimstone Restaurant and Tavern - 10595 Old Alabama Rd. Conn. Alpharetta, GA 30022
Date: January 18, 2023
Time: 11:30am - 1:30pm
Speaker
McPatti Langston
First Wednesday Of Each Month
Time: 9:00 a.m. - 10:00 a.m., EST
If you are a member, there is no cost for the virtual meeting.
American Business Women's Association Empowered Ladies Express Network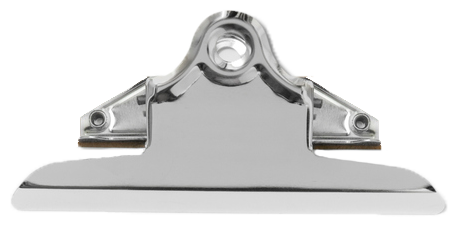 ABWA-ELEN VP of Membership
Tammy Leavitt