ABWA-ELEN
Empowered Ladies Express Network
OUR MISSION: To bring together businesswomen in Alpharetta of diverse occupations and to provide opportunities for them to help themselves and others grow personally and professionally through education, networking support, and national recognition.
First Wednesday Of Each Month
Time: 9:00 a.m. - 10:00 a.m., EST
If you are a member, there is no cost for the virtual meeting.
For guests, please select the guest coffee option on the Paypal form below.
Third Wednesday Of Each Month
Topic: How To Launch Your Online Course For Massive Success
Location: Brimstone Restaurant and Tavern - 10595 Old Alabama Rd. Conn. Alpharetta, GA on the 3rd Wednesday
Time: 11:30 a.m. - 1:30 p.m., EST
December 2021 Speaker: Info below!
December 2021 Speaker
Cathryn Marshall
Cathryn Marshall - author, has hosted ten online courses and built multiple streams of virtual income. Her Amazon #1 Bestseller Virtual Wealth: How To Create Revenue & Relationships hit the bestseller list with zero advertising. She'll share insights into how to scale your business & leverage your expertise.
For all guests or members wishing to attend the In-Person meeting,
please select the option below and complete payment to register.
American Business Women's Association Empowered Ladies Express Network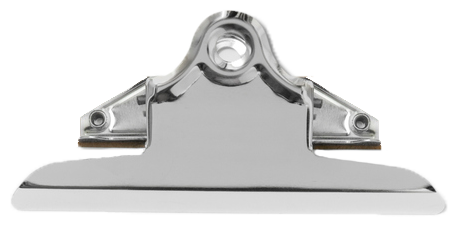 ABWA-ELEN VP of Membership
Tammy Leavitt