ABWA-ELEN
Empowered Ladies Express Network
OUR MISSION: To bring together businesswomen in Alpharetta of diverse occupations and to provide opportunities for them to help themselves and others grow personally and professionally through education, networking support, and national recognition.
Third Wednesday of each Month
Topic: Habit Creation
Description: "I help professional women with demanding schedules, get off the diet roller coaster and create lifelong habits to show up more confident and energized for work, family and play."
Location: Brimstone Restaurant and Tavern - 10595 Old Alabama Rd. Conn. Alpharetta, GA 30022
Date: November 16, 2022
Time: 11:30am - 1pm
Speaker
Cindy Trow
Independent Certified Optavia Coach
Wellness Now with Cindy Trow
First Wednesday Of Each Month
Time: 9:00 a.m. - 10:00 a.m., EST
If you are a member, there is no cost for the virtual meeting.
American Business Women's Association Empowered Ladies Express Network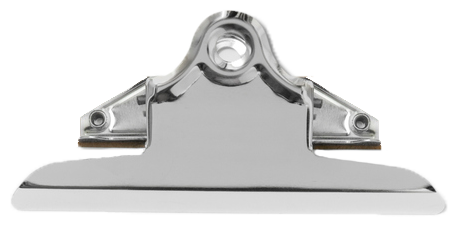 ABWA-ELEN VP of Membership
Tammy Leavitt