ABWA-ELEN
Empowered Ladies Express Network
OUR MISSION: To bring together businesswomen in Alpharetta of diverse occupations and to provide opportunities for them to help themselves and others grow personally and professionally through education, networking support, and national recognition.
Third Wednesday of each Month
Topic: A Key Value For Your Success
Description: To be successful in any area of our life we have to believe we are worth having it.
Location: Brimstone Restaurant and Tavern - 10595 Old Alabama Rd. Conn. Alpharetta, GA 30022
Date: September 21, 2022
Time: 11:30am - 1pm
Speaker
SHELIA MALCOLM
YOUR CONFIDENCE STARTS ON THE INSIDE
First Wednesday Of Each Month
Time: 9:00 a.m. - 10:00 a.m., EST
If you are a member, there is no cost for the virtual meeting.
American Business Women's Association Empowered Ladies Express Network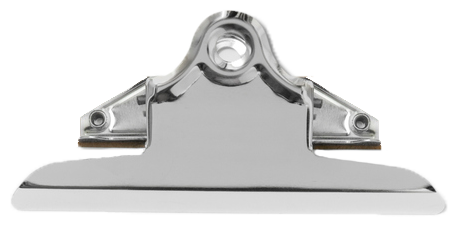 ABWA-ELEN VP of Membership
Tammy Leavitt