ABWA-ELEN
Empowered Ladies Express Network
OUR MISSION: To bring together businesswomen in Alpharetta of diverse occupations and to provide opportunities for them to help themselves and others grow personally and professionally through education, networking support, and national recognition.
First Wednesday Of Each Month
Time: 9:00 a.m. - 10:00 a.m., EST
If you are a member, there is no cost for the virtual meeting.
Third Wednesday Of Each Month
in person meeting - cancelled
Topic: Come Sail Away With ABWA for our special New Year Soiree!
Description: Beat the winter cold and join us as we "sail away" to the Caribbean. Wear your cruise or beach attire and get ready for some "Fun in the Sun". ABWA will be providing special appetizers and dessert. The cost for the meeting and meal will remain $27 for members and $37 for guests. This is going to be a fun-filled, inspiring night presented by ABWA just for YOU! So, don't miss the boat, register today!
Location: Brimstone Restaurant and Tavern - 10595 Old Alabama Rd. Conn. Alpharetta, GA on the 2nd Wednesday
Date: January 12th, 2022
Time: 6:30 p.m. - 9:00 p.m., EST
Speaker: ABWA Board Members
Member In-Person $27
Guest In-Person $37
American Business Women's Association Empowered Ladies Express Network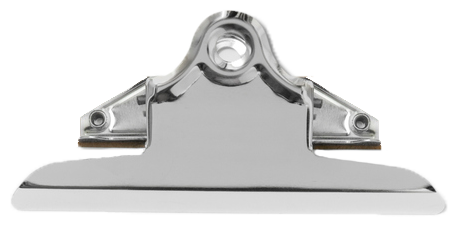 ABWA-ELEN VP of Membership
Tammy Leavitt